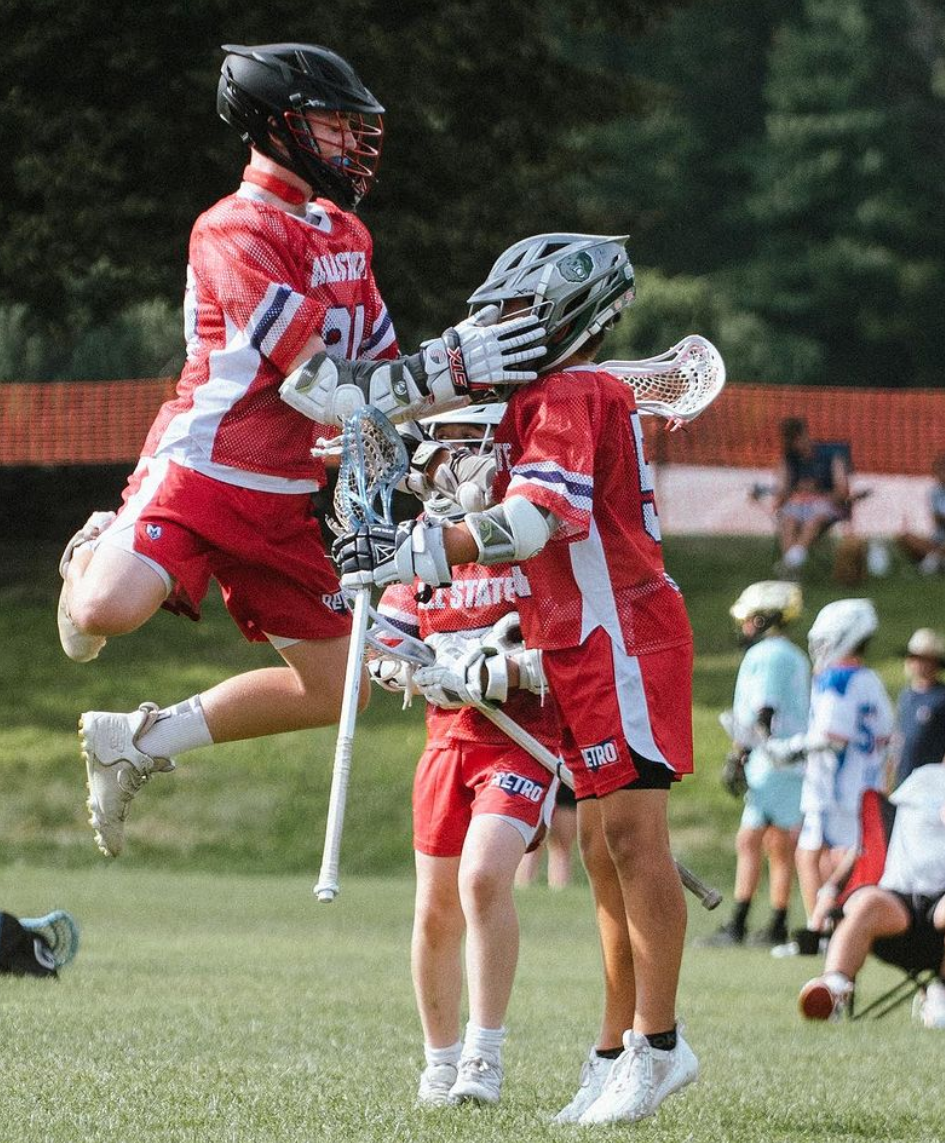 Competing with and against a number of his spring 2023 teammates, Austin Keyser was selected for the Adidas All-State All America team for the class of 2029. He helped lead "Team Retro" to the finals of the tournament, along with his Natick teammate Brennan Summers.
Congratulations Austin and thank you for representing Natick so well!
See the official announcement on Instagram here.